Recent News
Visit of JICA Vice President to AMC and FMCL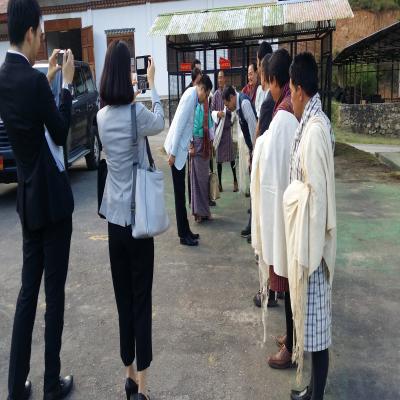 Visit of JICA Vice President to AMC and FMCL His Excellency, Mr. Kazuhiko Koshikawa, Executive Sr. Vice President of Japan International Cooperation Agency (JICA) visited AMC and FMCL on 15 September 2017 coinciding with his good will visit to Bhutan. He was received by the...
Read more...
---
Views: [ 20 ]
---
Formal Handing/Taking of Main Store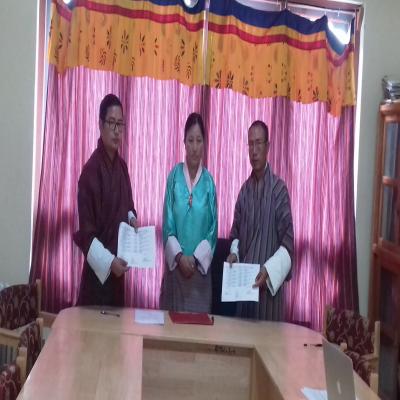 Formal Handing/Taking of Main Store The import and sales of farm machinery and spare parts previously handled by the Agriculture Machinery Centre (AMC) is now handed over to Farm Machinery Corporation Ltd. (FMCL) with execution of formal handing/taking of main store...
Read more...
---
Views: [ 15 ]
---
SFaMP-II Team called on DoA Director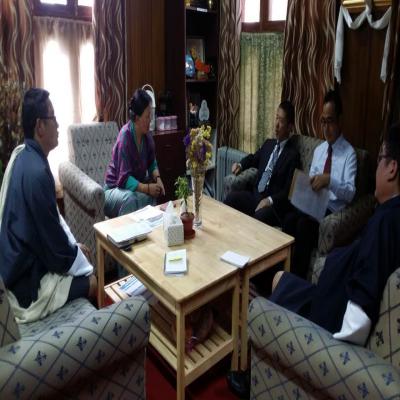 SFaMP-II Team called on DoA Director 31 August 2017, DoA, Thimphu: The new Chief Adviser Mr. Oishi Tsuneo and new Project Coordinator Mr. Kanemaru Koji from Strengthening Farm Mechanization Project Phase II (SFaMP-II) of Agriculture Machinery Centre, Paro paid visit to the Project...
Read more...
---
Views: [ 48 ]
---
Mechanic training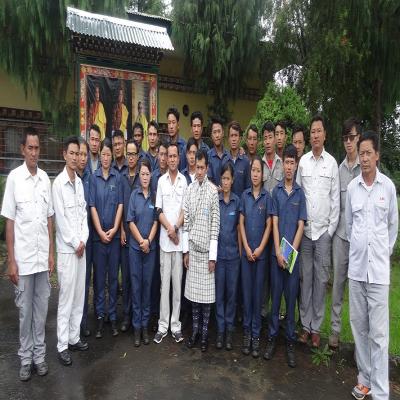 The 2nd batch mechanic training from FMCL has started from 7th August 2017 for the period of ten days to the technicians of FMCL . About 20 Technician attended the training program for power tiller which will be focussed in engine overhauling and fuel system with trouble...
Read more...
---
Views: [ 89 ]
---
"standard & test code"
Bhutan Standards Bureau (BSB) is pleased to announce that following draft Bhutan Standard are publicly available for comments of all the relevant stakeholders. 1. BTS 35: 2017- Power Tiller- Test Code (Part 2) 2. ...
Read more...
---
Views: [ 177 ]
---
VACANCY ANNOUNCEMENT
The Farm Machinery Corporation Limited, Paro a State Owned Enterprise under Ministry of Finance is pleased to announce the following vacancies for immediate recruitment:- Sl Position Title Position level No. Post Minimum...
Read more...
---
Views: [ 684 ]
---
Vacancy Re-announcement
In Collaboration with Ministry of Labour and Human Resource, the Farm Machinery Corporation Limited, Paro would like to re-announce for the post of Technician (Automobiles) and Technician (General) of VTI/TTI graduate as per following criteria: 1. Those applied already with FMCL,...
Read more...
---
Views: [ 634 ]
---
Training on operation and maintenance of Power tiller and tractor commences at Paro and Khangma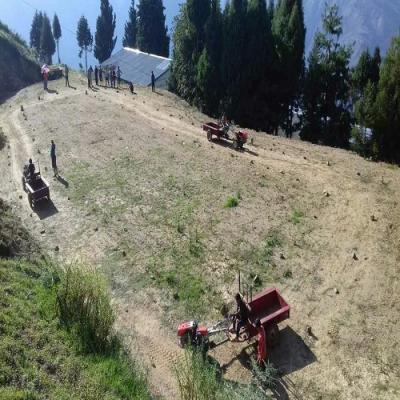 Twenty participants are undergoing the operation and maintenance of power tiller at Regional Agriculture Machinery Centre, Khangma and eleven participants at Paro from october 3, 2016. The participants are mostly nominated from Dzongkhags to be employed as geog power tiller...
Read more...
---
Views: [ 413 ]
---
Cardamom drying at Tsirang with AMC improved dryer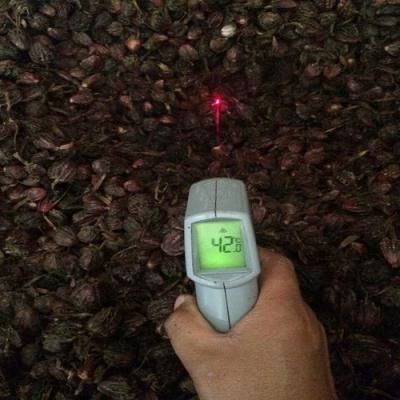 AMC research team had initiated the drying of cardamom at Tsirang in one of the progressive farmers using the improved cardamom dryer from yesterday i.e September 26, 2016. A few farmers had turned up and were indeed impressed with the technology. In the coming days,...
Read more...
---
Views: [ 437 ]
---
Machine production management and die making training commences at AMC ,Paro
The production management in the workshop and also the die making training has started from today at AMC, Paro with support from SFaMP-II project, JICA. The short term expert from Japan is imparting this training. It is a specialized training and participants are from AMC research...
Read more...
---
Views: [ 380 ]
---