General Announcement
Training on Tractor at Samteling Office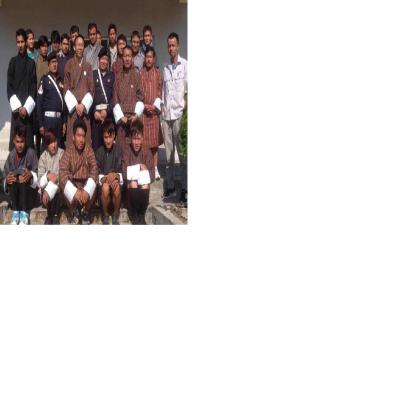 On 3rd Jan 2018 RAMC Samteling organised one day refresher course on road safety rules and regulation imparted by the RTO of RSTA Regional office and by the incharge of traffic division RBP Gelephu.The program was arranged for the twelve undergoing trainees of two months training...
Read more...
---
Views: [ 483 ]
---
Test result for mini oil expeller and reaper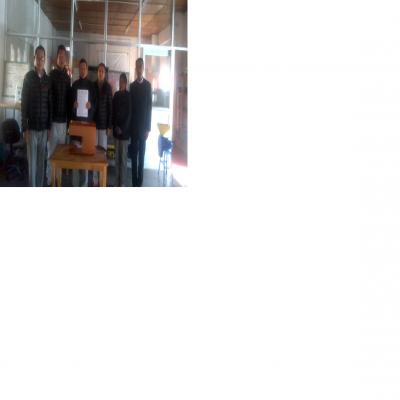 Based on standard and test code approved by BSB, the Agriculture Machinery Certification Section (AMCS) adopted test report and result sheet of Mini Oil Expeller and Walk Behind Power Reaper. The above documents was signed between the Program Director and Manager of AMCS this morning....
Read more...
---
Views: [ 449 ]
---
Private sector rice mill under Test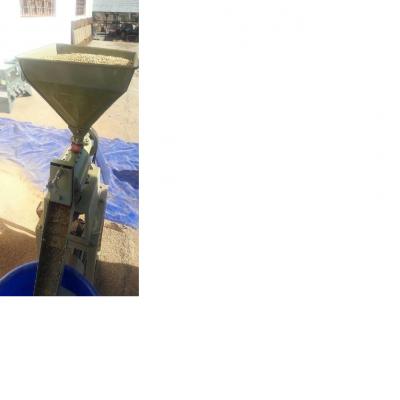 "Quality is never an accident; it is always the result of intelligent effort." The Agriculture Machinery Certification Section staff are busy in testing of mini rice mill as per standard and test code approved at Ministry level. The Karma One Stop Shop voluntarily came to...
Read more...
---
Views: [ 453 ]
---
Hiring rates review meeting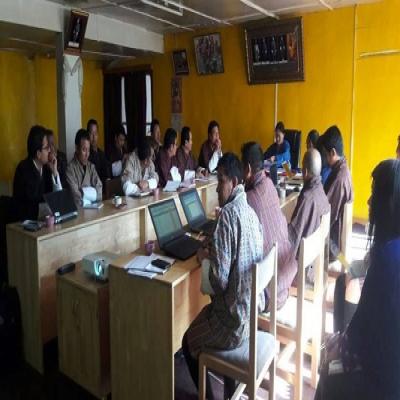 The Agriculture Machinery Center along with Farm Machinery Cooperation Limited coordinated and organized the meeting on 25th December, 2017. The meeting was chaired by Director, DoA along with members from Department, NSC program Director, AMC Program Director, Chief Executive Officer,...
Read more...
---
Views: [ 500 ]
---
Vacancy announcement
VACANCY ANNOUNCEMENT Applications are invited from Bhutanese Nationals between the age of 18 to 40 for the post of Security Guard under ESP category of RCSC for Agriculture Machinery Training Section (AMTS), AMC, Paro. The application should be submitted to the Program...
Read more...
---
Views: [ 511 ]
---
Royal Civil Service Award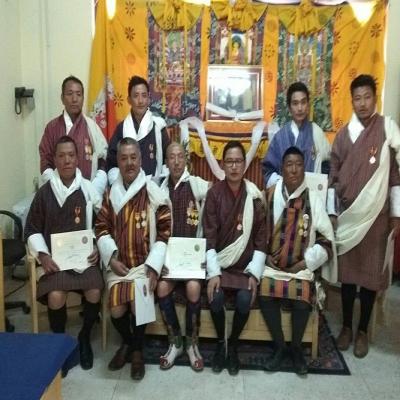 Program Director, AMC conferred the Royal Civil Service Award 2017 today at the AMC conference hall to the 11 civil servants of AMC. One staff recieved life time achievement cum gold medal. Five staffs of AMC served more than 30 years and recieved gold medal....
Read more...
---
Views: [ 522 ]
---
Project Management Unit Meeting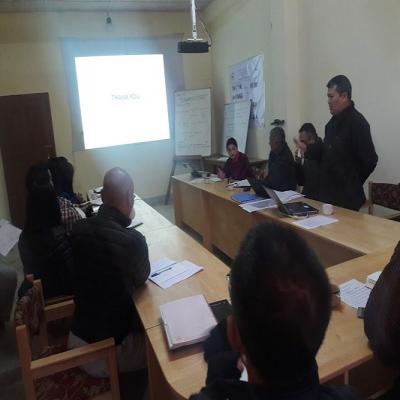 The Agriculture Machinery Center has inbuilt with SFaMP-II project that supports under three output under AMC and one output in FMCL. Agriculture Machinery Certification sections, under AMC covers output 1 & 2 were development of standard and test codes and...
Read more...
---
Views: [ 528 ]
---
Farm Machinery Training for TTI students and farmers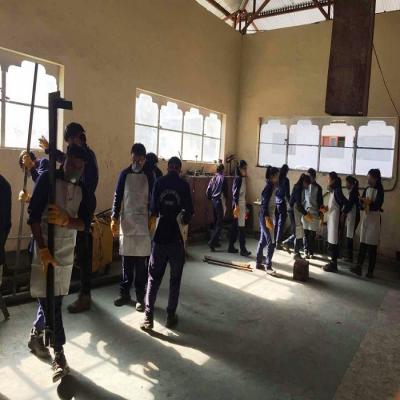 The first batch of 15 students from TTI Chumey joined AMC , Paro from December 4, 2017 for the farm machinery mechanic course for a duration of three months under the newly developed programme. They will be trained in the operation of power tiller, repair of power tiller and...
Read more...
---
Views: [ 482 ]
---
Farm Machinery Standards and testing activities in November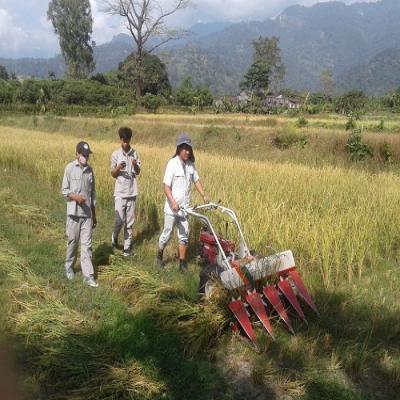 Ensuring safe and efficient farm machinery through standards endorsement and testing of farm machinery and recommending the same to end users is one of three major mandates of Agriculture Machinery Centre. After intensive awareness on importance of the standards and benefits it has...
Read more...
---
Views: [ 492 ]
---
Farm Machinery Training highlights in November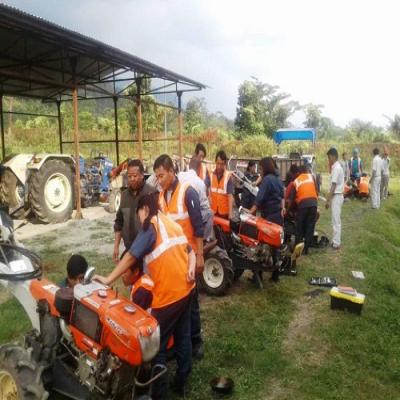 Training and awareness programmes for farm mechanization is one of the three major mandates of Agriculture Machinery Centre. In pursuance of employment generation and also drudgery reduction in agricultural practices, a few training activities conducted in the month of November are...
Read more...
---
Views: [ 500 ]
---