Limited tender
Advertisement for limited tender Limited sealed tenders are invited from the eligible supplier within Paro Dzongkhag 1. For supply of Electrical Items ( 17-18) 2. Eligible Hoteliers/Restaurants for the Catering of Foods and Tea Snacks for the F.Y 2017-2018. Please...
Read more...
---
Views: [ 212 ]
---
Successful completion of mechanic training at RAMC, Khangma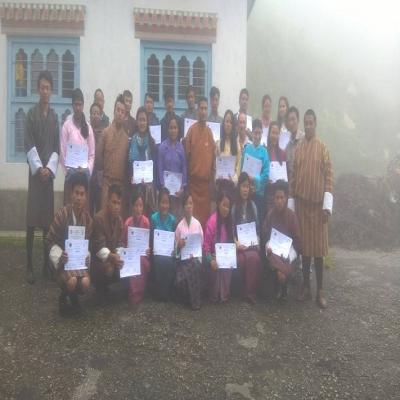 The Agriculture Mechanic training held at RAMC, Khangma was succussfully completed on 30th June, 2017. The training was coordinated by Agiculture Machinery Training Section and organized and implemeted by RAMC, Khangma. The closing program was graced by Dzongkhag Agriculture Officer,...
Read more...
---
Views: [ 161 ]
---
Closing of Advance farm machinery training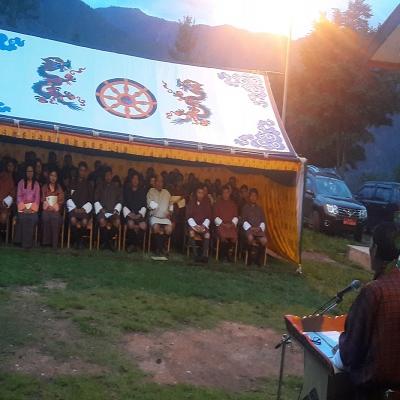 The ten days program on Advance farm machinery training for extension officer was ended on 29th, June 2017. It was aimed to upgrade their skills and knowledge on farm machinery and those who have already availed basic course. Fifty seven extension officer attended the course and succussfully...
Read more...
---
Views: [ 146 ]
---
Direct seeding technology field day program at Chuzagang, Gelephu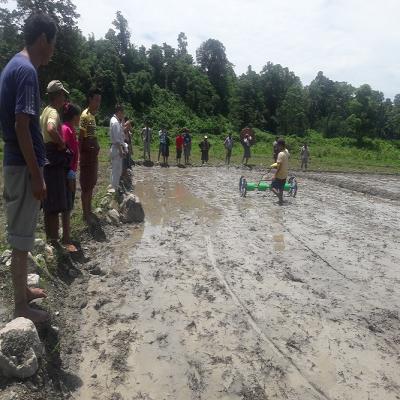 The Regional Agriculture Machinery Centre coordinated and implemented the field day program on direct seeding techology to the farmers of Chuzagang under Gelephu Dungkhag on 26th June, 2017. The program was attended by 30 farmers along with SFaMP-II Project Coordinator, Local leaders,...
Read more...
---
Views: [ 153 ]
---
Mechanic course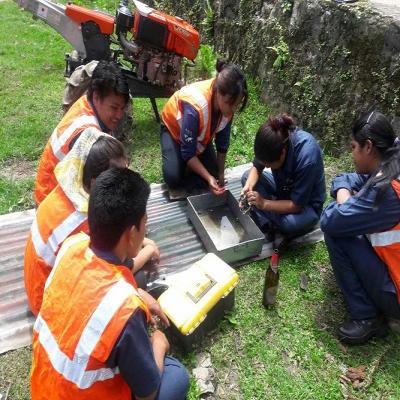 The Agriculture Machinery Centre is aligned with three broad mandates which covers the technology generation, quality and safe farm machineries and providing quality training to the end users. As a mandate of Agriculture Machinery Training section the second batch of "Mechanic...
Read more...
---
Views: [ 169 ]
---