AMC BID FAREWELL TO THREE OUTGOING STAFF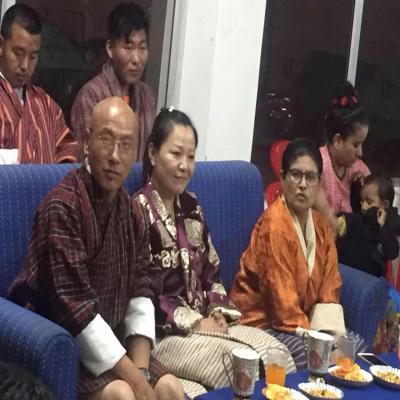 Meeting and parting is the way of life but parting with the hope of meeting again is what life's all about! In line to that on 8th June, 2018 the Agriculture Machinery Centre (AMC) bid farewell to three outgoing staff. Mr. Dorji, Administration Assistant superannuates...
Read more...
---
Views: [ 771 ]
---
MEMORANDUM OF UNDERSTANDING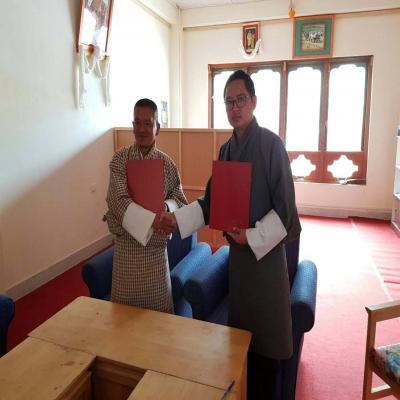 As we share very goodwill relation with TTI, Chumey for past few years for strengthening the Technical and Vocational Education and Training (TVET) in counrty. To enhance it further the Memorandum of Understanding ( MOU) was signed between Program Director, AMC and Vice Principal,...
Read more...
---
Views: [ 772 ]
---
Farm Mechanization Technology Display and Field Day Program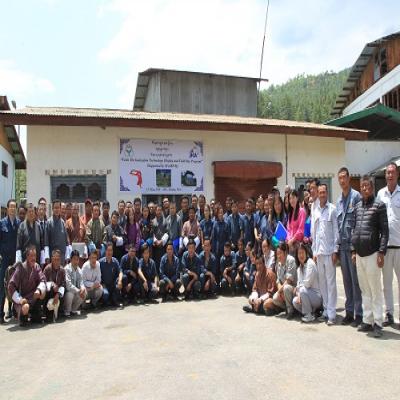 With the objective of promoting in-country skill & technical know-how, AMC engages in the research & development of agricultural machinery. Our outputs are working prototypes which we regularly test and collect feedbacks from the farmers. The center have number of prototype...
Read more...
---
Views: [ 838 ]
---
NOTICE INVITING TENDER
Sealed tenders are invited from eligible supplier for the supply of Office Stationeries & Toner Cartridges for the F.Y 2018-2019. Necessary tender documents can be purchased on payment of Nu.500.00 (non-refundable) from the office of the undersigned on any working day. The...
Read more...
---
Views: [ 764 ]
---
AMC hands over test certificates of new machines to FMCL
AMC handed over the test certificates of five new farm machines requested by FMCL to their representatives on May 11, 2018 at AMC office. With this, till date AMC had done the test for five different machines based on the National Standards and also the Ministry level Standards. The...
Read more...
---
Views: [ 774 ]
---