CEO Appinted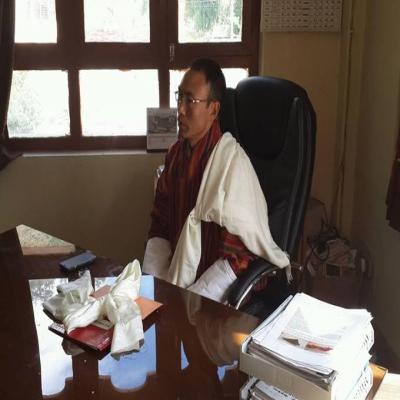 Formal Programme Director of Agriculture Machinery Centre Mr. Karma Thinley appointed as Chief Executive Officer ( CEO ) of Farm Machination Corporation Ltd. Paro.
Read more...
---
Views: [ 1124 ]
---
Allocation of google apps account
The Ministry has received 861 additional google apps account in the second phase for P4/P5 level officials. The list of officials assigned google apps account are given below: http://www.moaf.gov.bt/allocation-of-google-apps-account/#more-5614
Read more...
---
Views: [ 1109 ]
---
Result for post of Security Guard
Result of selection interview for the post of security guard for AMTC,AMC, Paro and RAMC, Samteling conducted on 26th May 2016. Download from link below: http://www.amc.gov.bt/index.php?r=document/download&id=40
Read more...
---
Views: [ 1026 ]
---
Introducing new Mini Power tiller in the Country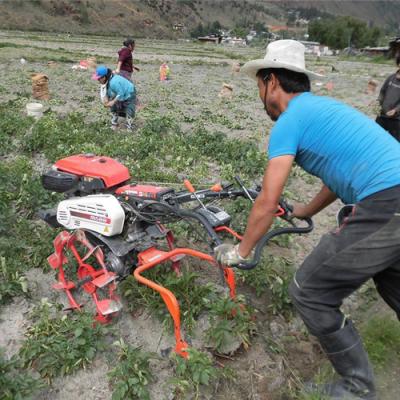 Two different size and of mini power tiller i.e. 8.5hp is introduced in our country by YANMAR company in Indonesia for trial, test and demonstration purposes. It is mainly being done to create awareness and advocacy to the farmers since this brand is new to the Country. A day...
Read more...
---
Views: [ 1128 ]
---
VACANCY RE-ANOUNCEMENT
The last date for submission of application for the vacancy of security guard under ESP advertised in Kuensel issue of 6th April 2016 is hereby extended till 10 am of 26th May 2016 2016 and selection interview will be held on same day at 2:30 pm in the office of the Program Director,...
Read more...
---
Views: [ 1245 ]
---