Vacancy Announcement
The Farm Machinery Corporation Limited, a State Owned Enterprise (SoE) under the Ministry of Finance would like to announce following vacancies for immediate recruitment: Sl Position No of Positions Minimum Qualification Place...
Read more...
---
Views: [ 7877 ]
---
Handing over of Management charges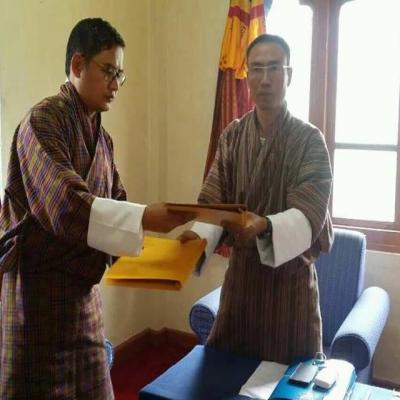 On 21st July at 9 AM, The Chief Executive Officer of FMCL officially hands over the management charges of Agriculture Machinery Centre to officiating Programme Director, Mr. Kinga Norbu, current Incharge of AMDC.
Read more...
---
Views: [ 1155 ]
---
CEO Appinted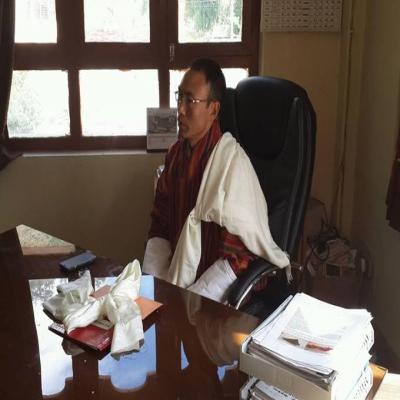 Formal Programme Director of Agriculture Machinery Centre Mr. Karma Thinley appointed as Chief Executive Officer ( CEO ) of Farm Machination Corporation Ltd. Paro.
Read more...
---
Views: [ 1174 ]
---
Allocation of google apps account
The Ministry has received 861 additional google apps account in the second phase for P4/P5 level officials. The list of officials assigned google apps account are given below: http://www.moaf.gov.bt/allocation-of-google-apps-account/#more-5614
Read more...
---
Views: [ 1141 ]
---
Result for post of Security Guard
Result of selection interview for the post of security guard for AMTC,AMC, Paro and RAMC, Samteling conducted on 26th May 2016. Download from link below: http://www.amc.gov.bt/index.php?r=document/download&id=40
Read more...
---
Views: [ 1081 ]
---