Progress Report 2015-2016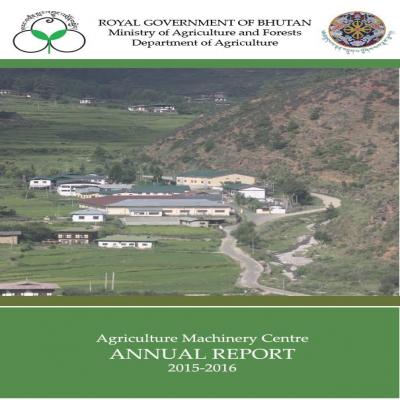 Progress Report 2015-2016 is uploaded. Click to Download>>>
Read more...
---
Views: [ 1078 ]
---
Announcement
Invitation of Limited Tenders for Catering (2016-2017) The Agriculture Machinery Centre would like to invite limited sealed tenders from the eligible Hoteliers/Restaurants in Paro for the catering of food, tea and snacks for the fiscal year 2016-2017. Tender documents should...
Read more...
---
Views: [ 1122 ]
---
Announcement
Reaper machine Training Agriculture Machinery Centre is organizing a week long training on operation, maintenance, adjustment and minor servicing of reaper with improved curriculum before the onset of the paddy harvesting season from September 19, 2016 at Agriculture Machinery...
Read more...
---
Views: [ 937 ]
---
Development of power reaper curriculum for training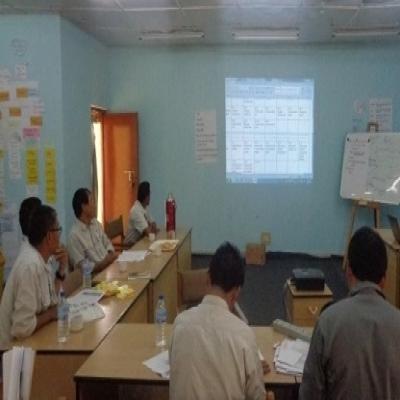 The technical team from AMC started the development of standard training course for power reaper from today. The curriculum shall involve what is what is required to be learnt by the operator and mechanics for the smooth operation of the reapars for harvesting of the paddy.The curriculum...
Read more...
---
Views: [ 1253 ]
---
Joint Coordinating Committee Meeting for Strengthening Farm Mechanization Project Phase II concluded.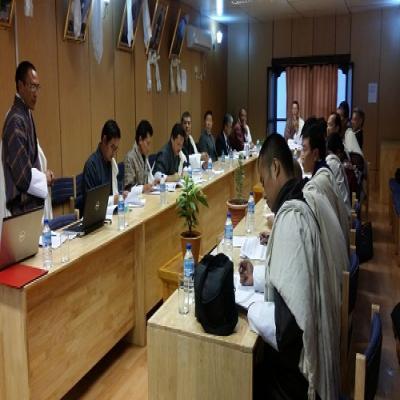 The 2nd JCC meeting for SFaMP-II of Agriculture Machinery Centre was chaired by Hon'ble Secretary, MoAF on August 31, 2016 at Department of Agriculture, Conference hall. The Chief JICA representative, JICA office and team were present from the donor side. All the chiefs...
Read more...
---
Views: [ 1200 ]
---