Farm Machinery Training in samtenling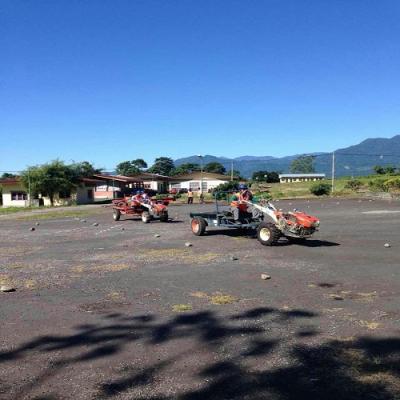 The operation and maintenance training for power tiller started in Samteling office of Agriculture Machinery Centre from October 13, 2016 onwards. The operators were nominated by Dzongkhag Agriculture Sector of Tsirang and Dagana . There are 15 participants undergoing the training...
Read more...
---
Views: [ 720 ]
---
Comprehensive verification underway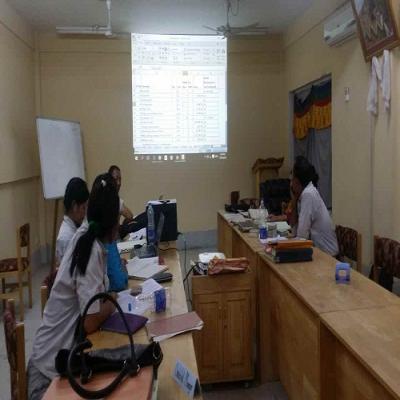 A team had been formed with the mandate to verify office equipment, workshop equipment and farm machinery for hiring and regular in AMC from October 6, 2016 onwards. They had completed Paro, Bajo and Samteling regions of Agriculture Machinery Centre as of today. They will...
Read more...
---
Views: [ 719 ]
---
Condolences for Late Drakpa( AMC)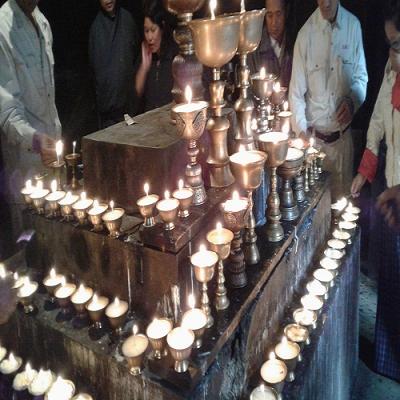 AMC family at Paro offered butter lamps and prayers for the late Drakpa, Sr store keeper stationed at RAMC, bajo who had expired on October 16, 2016 at Gelephu Hospital. RAMC, Bhur supported with all necessary arrangements and the cremation was held today at Gelephu. He...
Read more...
---
Views: [ 720 ]
---
Vacancy Announcement
The Farm Machinery Corporation Limited, a State Owned Enterprise (SOE) under the Ministry of Finance would like to announce the following vacancies for immediate recruitment for the post of Contract Operator: SL NO. Position No. of Position Place...
Read more...
---
Views: [ 780 ]
---
Training on operation and maintenance of Power tiller and tractor commences at Paro and Khangma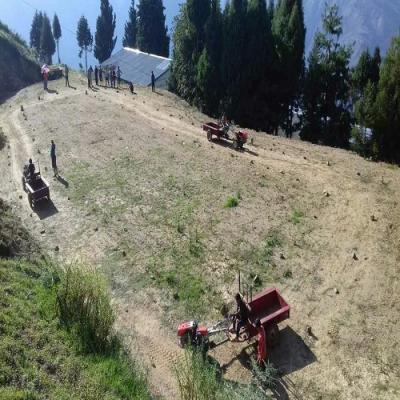 Twenty participants are undergoing the operation and maintenance of power tiller at Regional Agriculture Machinery Centre, Khangma and eleven participants at Paro from october 3, 2016. The participants are mostly nominated from Dzongkhags to be employed as geog power tiller...
Read more...
---
Views: [ 939 ]
---