Farm Machinery Technical Training for Technical students begins in Agriculture Machinery Centre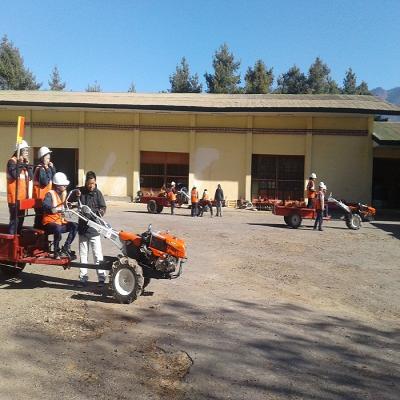 Students from Technical training Institutes( TTI) located in Khuruthang, Chumey and Dekiling will attend the 3 months training in AMC from December as part of their OJT programme.The first batch of students from Chumey started the training from December 1 at Paro. They will...
Read more...
---
Views: [ 641 ]
---
Second batch of Farm Machinery Training Completes in November at AMC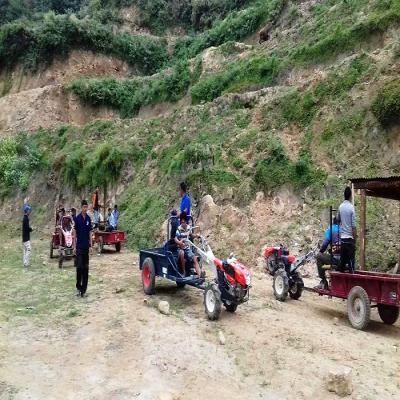 The 2nd round of farm machinery training especially power tiller and Tractor completed on November 30, 2016 in Paro, Samteling and Khangma offices of Agriculture Machinery Centre. In Paro, 20 operators were trained in operation and maintenance of Power tiller who were nominated...
Read more...
---
Views: [ 648 ]
---
Japanese government grant "Power tiller" consultancy signed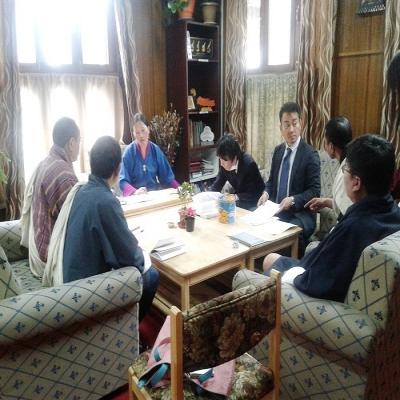 Department of Agriculture and Katahira & Engineers International (KEI) signed the consultancy agreement today i.e November 28, 2016 in the office of Director, Thimphu. KEI shall be involved in the support services for Agriculture Machinery Centre like, the specification drafting...
Read more...
---
Views: [ 643 ]
---
Twenty extension officers completes farm Machinery Training in AMC, Paro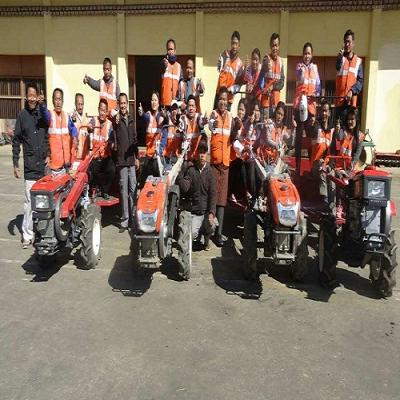 Farm mechanization training especially on the operation and maintenance of power tiller was imparted to twenty untrained extension officers from Thimphu, Paro, Haa, Chukha, Samtse, Dagana, Wangdue and Punakha. The training which started from November 14 , 2016 ended on November 25,...
Read more...
---
Views: [ 602 ]
---
Cardamom curing dryer field day at Sarpang completed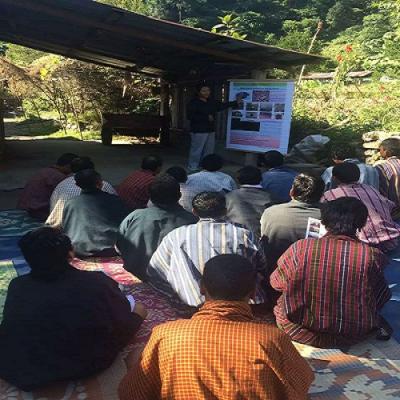 Regional Agriculture Machinery Centre, Samteling organized an one day field day at Domang in collaboration with Dzongkhag Agriculture Sector, Sarpang on November 23, 2016. AMC Paro and SFaMP-II expert also attended the field day as resource persons. Around 25 farmers attended...
Read more...
---
Views: [ 641 ]
---