Mechanic training (second module)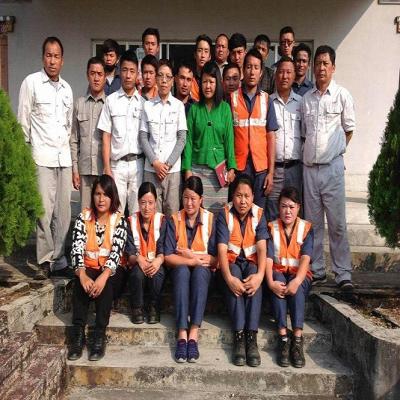 The Mechanic training second module on powertiller commenced from 23th november till 2nd december for the duration of 10 days at Regional Agriculture Machinery Center,Samtenling. The training will be done on parts identification,function, overhauling and troubleshooting of Clutch,Brake...
Read more...
---
Views: [ 603 ]
---
Training on tractor operation and maintenance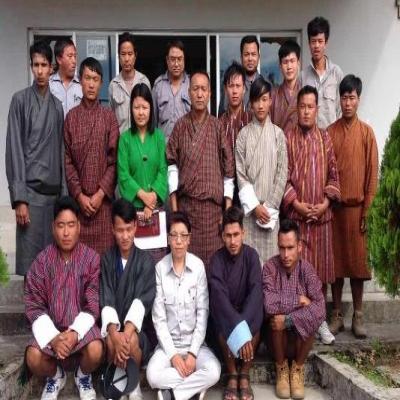 The training on the tractor operation and maintenance commenced from 15th November 2017 till 15th January 2018 for the duration of two months at Regional Agriculture Machinery Centre, Samtenling. The trained operator will play a vital role in enhancing the agriculture production by...
Read more...
---
Views: [ 620 ]
---
Press Die mold training
Agriculture Machinery Research Section had recieved short term expert on 25th August, 2017. The expert will mobilizing staffs in updation of skills and knowledge in Die mold and workshop management through implementation of 5S and KAIZEN. The expert will remain in the centre untill...
Read more...
---
Views: [ 558 ]
---
Vacancy Re-announcement
VACANCY 3rd RE-ANNOUNCEMENT The Applications are invited from Bhutanese Nationals between the age of 18 to 40 for the post of two field assistant under ESP category of RCSC for Regional Agriculture Machinery Centre, Samtenling, Sarpang. The application...
Read more...
---
Views: [ 577 ]
---
Short term expert under SFaMP project -II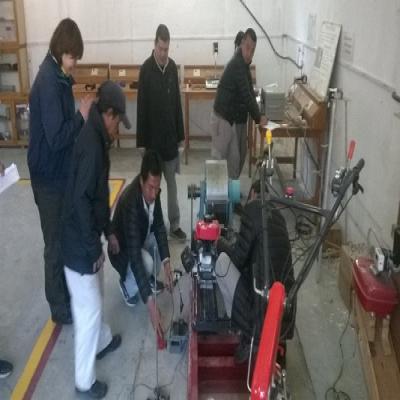 The Agriculture Machinery Certification Section under AMC had recieved short term expert under the SFaMP project - II on 4th November, 2017. AMCS is developing standards on mini tiller and others. The expert shall guide and work together with Bhutanese counterparts...
Read more...
---
Views: [ 562 ]
---