Vacancy announcement
VACANCY ANNOUNCEMENT Applications are invited from Bhutanese Nationals between the age of 18 to 40 for the post of Security Guard under ESP category of RCSC for Agriculture Machinery Training Section (AMTS), AMC, Paro. The application should be submitted to the Program...
Read more...
---
Views: [ 1485 ]
---
Royal Civil Service Award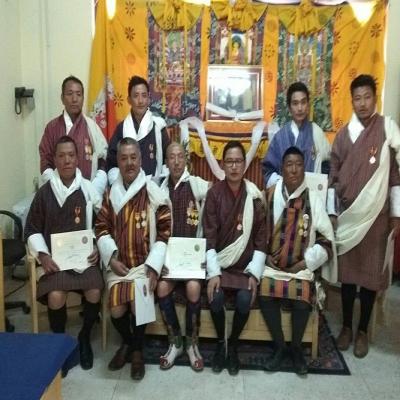 Program Director, AMC conferred the Royal Civil Service Award 2017 today at the AMC conference hall to the 11 civil servants of AMC. One staff recieved life time achievement cum gold medal. Five staffs of AMC served more than 30 years and recieved gold medal....
Read more...
---
Views: [ 1505 ]
---
Project Management Unit Meeting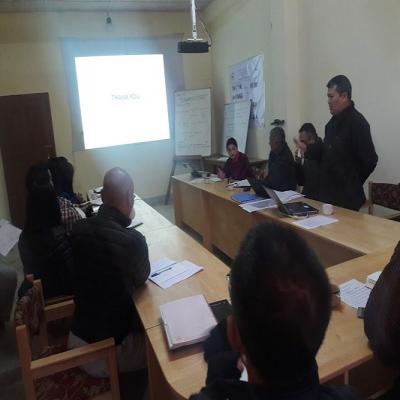 The Agriculture Machinery Center has inbuilt with SFaMP-II project that supports under three output under AMC and one output in FMCL. Agriculture Machinery Certification sections, under AMC covers output 1 & 2 were development of standard and test codes and...
Read more...
---
Views: [ 1741 ]
---
Farm Machinery Training for TTI students and farmers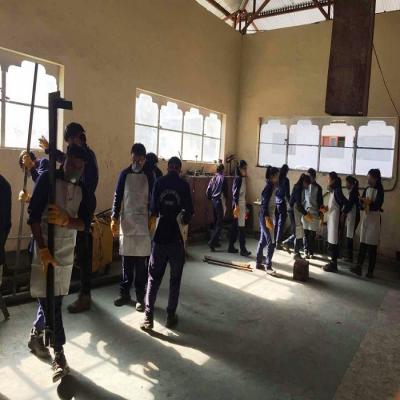 The first batch of 15 students from TTI Chumey joined AMC , Paro from December 4, 2017 for the farm machinery mechanic course for a duration of three months under the newly developed programme. They will be trained in the operation of power tiller, repair of power tiller and...
Read more...
---
Views: [ 1688 ]
---
Farm Machinery Standards and testing activities in November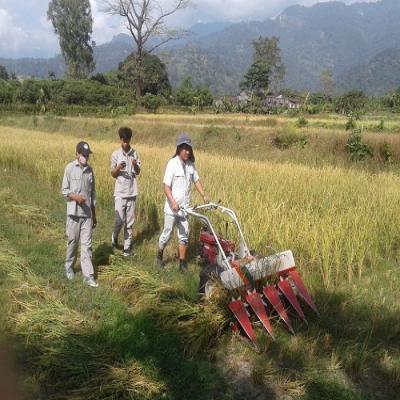 Ensuring safe and efficient farm machinery through standards endorsement and testing of farm machinery and recommending the same to end users is one of three major mandates of Agriculture Machinery Centre. After intensive awareness on importance of the standards and benefits it has...
Read more...
---
Views: [ 1739 ]
---