Annual report
The Agriculture Machinery Centre annual report (2016-2017) is generated to supplement the activities executed for the one fiscal year. It is inclusive of budgeting to activities and to the end results. The report covers AMC's holistic activities carried out through three broad...
Read more...
---
Views: [ 175 ]
---
Annual AMC meeting commenced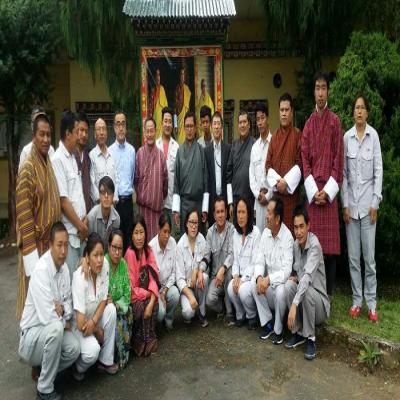 The three days annual meeting (17-18 ) of Agriculture Machinery Centre was held at Paro from July 24-26 with the receipt of the approved budget. The colleagues from two regional centres along with the headquarter were present during the meeting. The SFaMP-II experts were...
Read more...
---
Views: [ 216 ]
---
Visits of delegates from FUKUI prefecture, Japan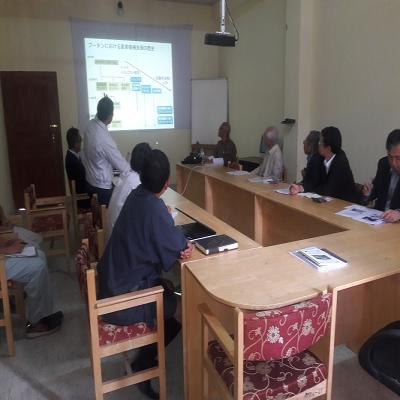 Five delegates from the Fukui prefecture, Japan made a short visit to Agriculture Machinery Centre on dated 13th July, 2017. The prefecture in Japan considers that they are also in the philosophy of Gross National Happiness as Bhutanese does. In their prefecture most Bhutanese...
Read more...
---
Views: [ 254 ]
---
Limited tender
Advertisement for limited tender Limited sealed tenders are invited from the eligible supplier within Paro Dzongkhag 1. For supply of Electrical Items ( 17-18) 2. Eligible Hoteliers/Restaurants for the Catering of Foods and Tea Snacks for the F.Y 2017-2018. Please...
Read more...
---
Views: [ 350 ]
---
Successful completion of mechanic training at RAMC, Khangma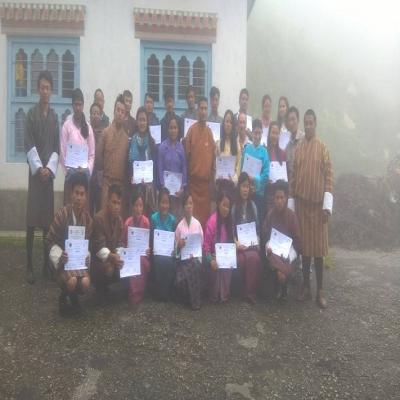 The Agriculture Mechanic training held at RAMC, Khangma was succussfully completed on 30th June, 2017. The training was coordinated by Agiculture Machinery Training Section and organized and implemeted by RAMC, Khangma. The closing program was graced by Dzongkhag Agriculture Officer,...
Read more...
---
Views: [ 305 ]
---