Test result for mini oil expeller and reaper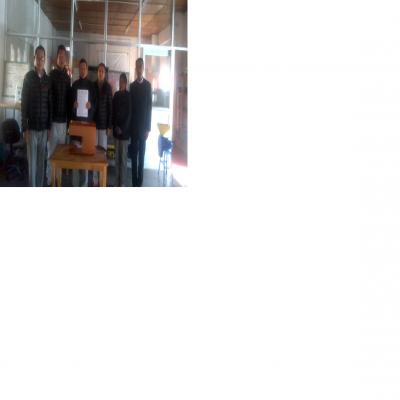 Based on standard and test code approved by BSB, the Agriculture Machinery Certification Section (AMCS) adopted test report and result sheet of Mini Oil Expeller and Walk Behind Power Reaper. The above documents was signed between the Program Director and Manager of AMCS this morning....
Read more...
---
Views: [ 736 ]
---
Private sector rice mill under Test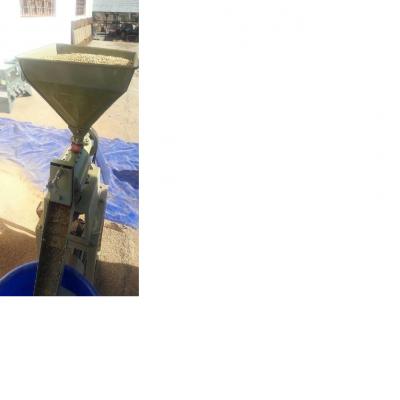 "Quality is never an accident; it is always the result of intelligent effort." The Agriculture Machinery Certification Section staff are busy in testing of mini rice mill as per standard and test code approved at Ministry level. The Karma One Stop Shop voluntarily came to...
Read more...
---
Views: [ 952 ]
---
Hiring rates review meeting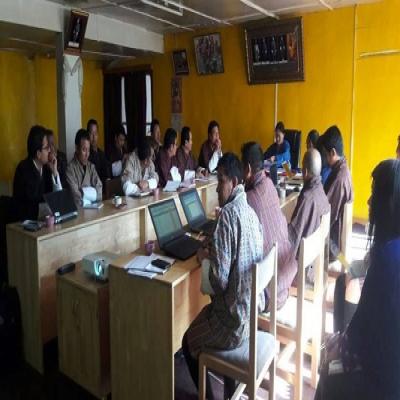 The Agriculture Machinery Center along with Farm Machinery Cooperation Limited coordinated and organized the meeting on 25th December, 2017. The meeting was chaired by Director, DoA along with members from Department, NSC program Director, AMC Program Director, Chief Executive Officer,...
Read more...
---
Views: [ 834 ]
---
Vacancy announcement
VACANCY ANNOUNCEMENT Applications are invited from Bhutanese Nationals between the age of 18 to 40 for the post of Security Guard under ESP category of RCSC for Agriculture Machinery Training Section (AMTS), AMC, Paro. The application should be submitted to the Program...
Read more...
---
Views: [ 885 ]
---
Royal Civil Service Award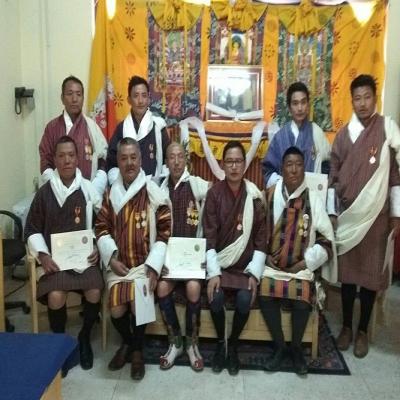 Program Director, AMC conferred the Royal Civil Service Award 2017 today at the AMC conference hall to the 11 civil servants of AMC. One staff recieved life time achievement cum gold medal. Five staffs of AMC served more than 30 years and recieved gold medal....
Read more...
---
Views: [ 839 ]
---