Selection Result
Selection Result of Project Assistant No Name Interview Evaluation ...
Read more...
---
Views: [ 164 ]
---
Short Listed Candidates for Project Assistant
Short Listed Candidates for Project Assistant The Agriculture Machinery Centre is pleased to shortlist the following candidates for the post of Project Assistant, SFaMP-II to be recruited on contract from 1 September 2017-31 August 2018. Sl. No. Name CID...
Read more...
---
Views: [ 224 ]
---
Invitation for Testing of FARM MACHINES from Private Firms/Public Firms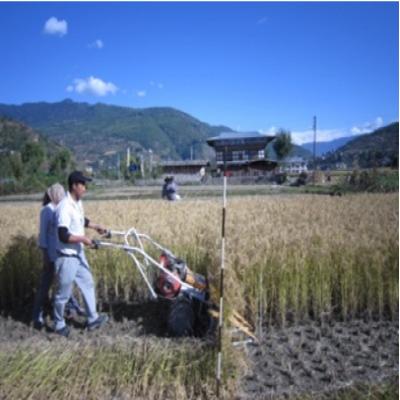 Agriculture Machinery Centre under Department of Agriculture is mandated to ensure safe and efficient farm machinery use in the country. We invite all publics and private firms dealing in sale of farm machineries and implements either made within or imported, to test based on the...
Read more...
---
Views: [ 147 ]
---
In-service training at RAMC, Samtenling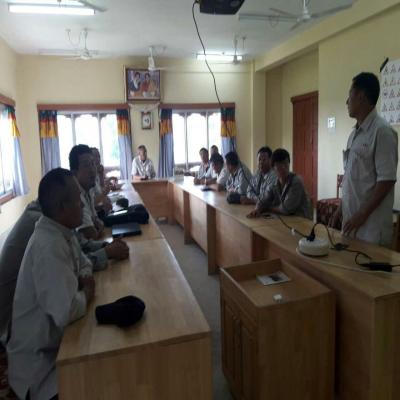 The In-service training on Tractor to technician and operators were coordinated through AMTS and organized by RAMC, Samtenling on 21st August, 2017 for the period of 10 days and it will be completed by 31st August, 2017. The main objective of this training is 1....
Read more...
---
Views: [ 132 ]
---
Mechanic training for FMCL staff completed
A total of twenty technicians of Farm Machinery Corporation Limited attended the ten days mechanic training at AMTS Paro for the first and second modules of power tiller repair. It includes the repair of diesel engine with fuel,pumps, air and lubrication systems. The training...
Read more...
---
Views: [ 143 ]
---