Testing of plough shears as per standard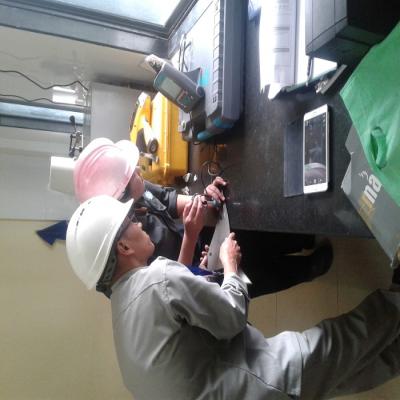 Posted on:27 Mar 2017
---
Agriculture Machinery Certification Section under Agriculture Machinery Centre is testing different plough shear samples from different firms and sellers. Five different shears were tested for hardness and identification of different material properties with reference to the Japanese plough shear which is indeed of hight quality as seen through its use for the past 30 years. It was tested in Bhutan Hydro Services Limited in Sarpang.
AMC shall also strengthen its own testing laboratories after having observatory visit in BHSL Laboratory. Already huge support had been provided by SFaMP-II of JICA project.
Very soon, AMC shall be introducing about its standardization , testing and certification programmes to publc and eventually implementation of the programme to ensure safe and quality machine use in the country.